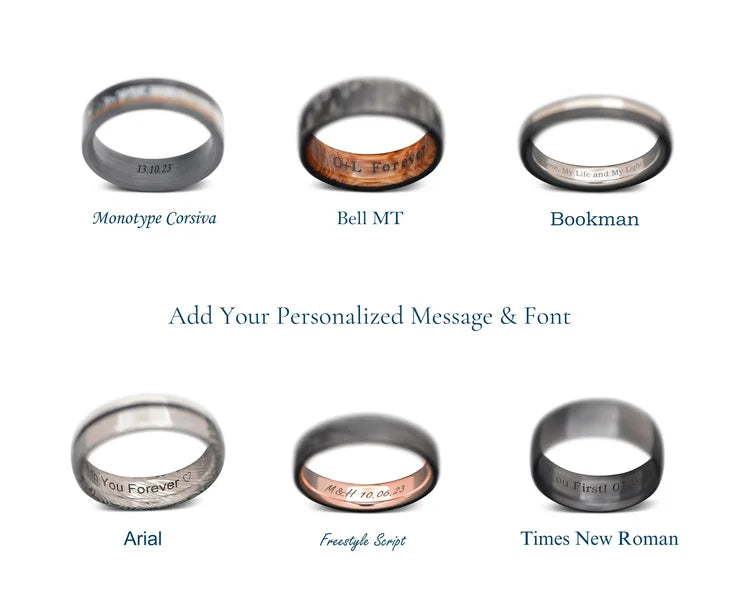 REPLICA RINGS
Want to ensure the perfect fit?
Sesto Synergy offers the most accurate way to confirm your ring size at home.
Simply add a set of Replica Rings to your ring purchase and we will send you three free rings - one in your size, one a 1/4 size smaller, and one a 1/4 size larger. All you have to do is try them on and confirm your size with us! It's that easy.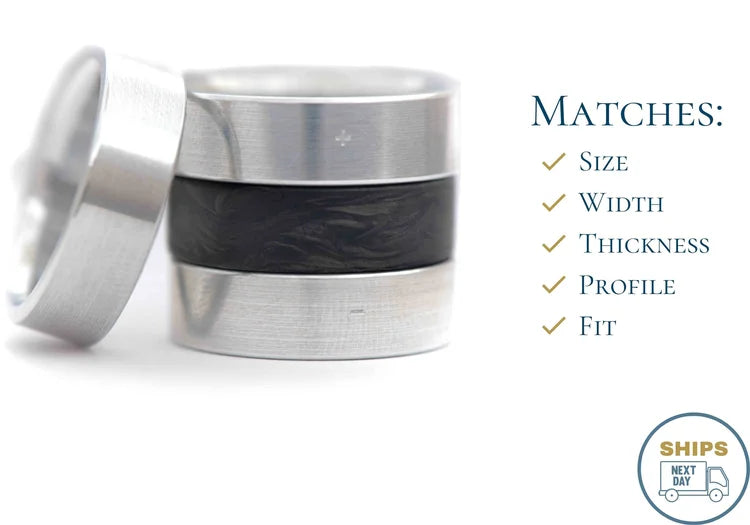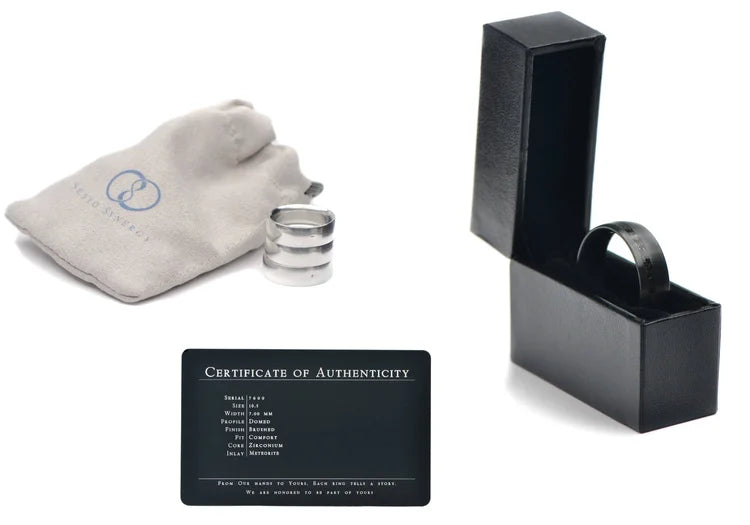 ◙ What Is Included?
✓ Slim Ring Box
✓ Certificate of Authenticity
✓ Replica Ring Set (optional)
All our rings come with an elegant slim ring box, a certificate of authenticity etched on a metal card and a free set of replica rings if you opt into that service.