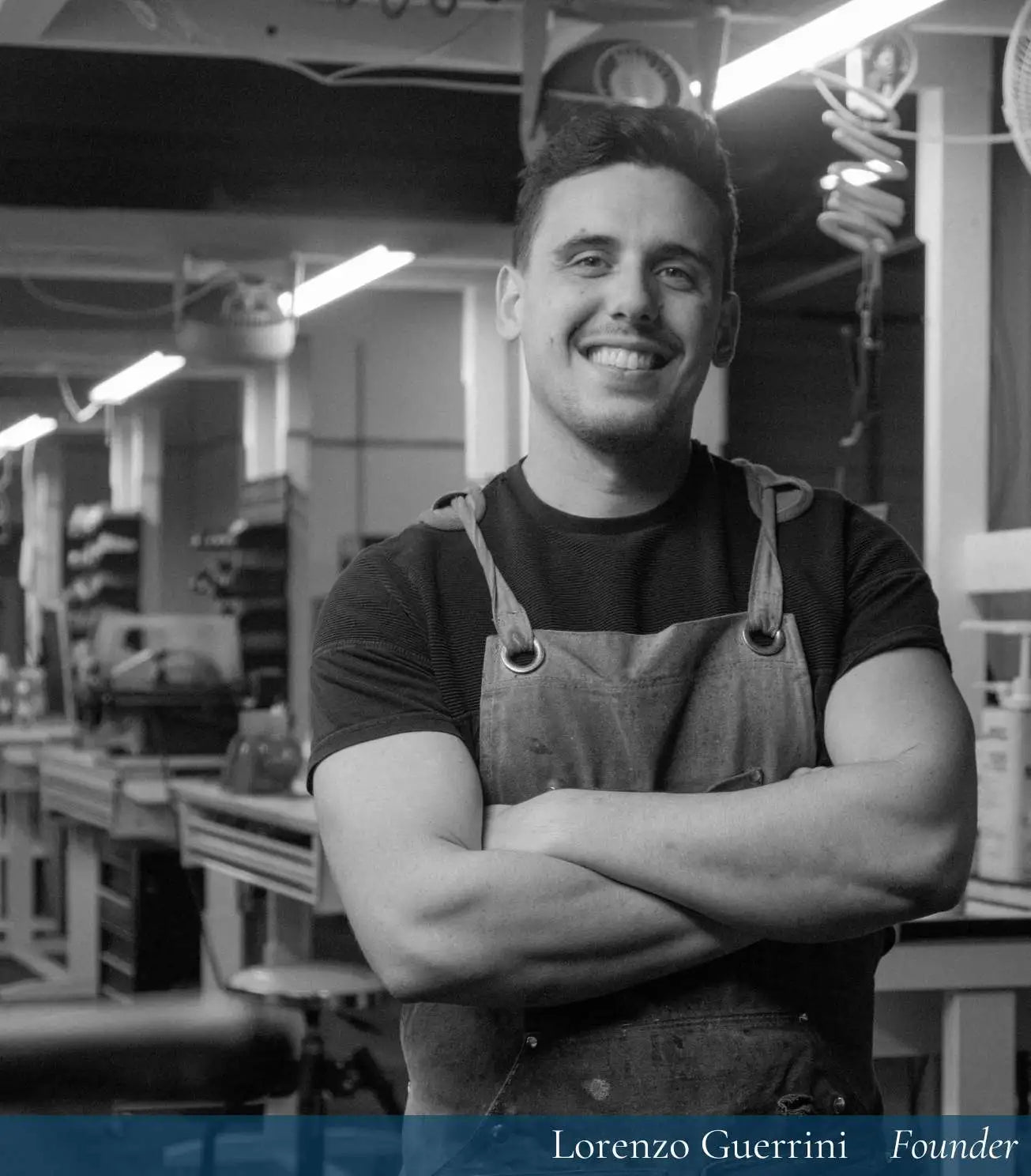 What I love the most about my work is executing with precision. Sesto Synergy began during my college days when I realized how fulfilling it was to create something truly unique and also very meaningful to my clients.
I grew up in Italy and remember spending hours in my grandfather's workshop playing around with tools, figuring out on my own how they worked and seeing what I could make. I was fascinated with the relationship between craftsmanship and machinery, and I've been exploring this ever since.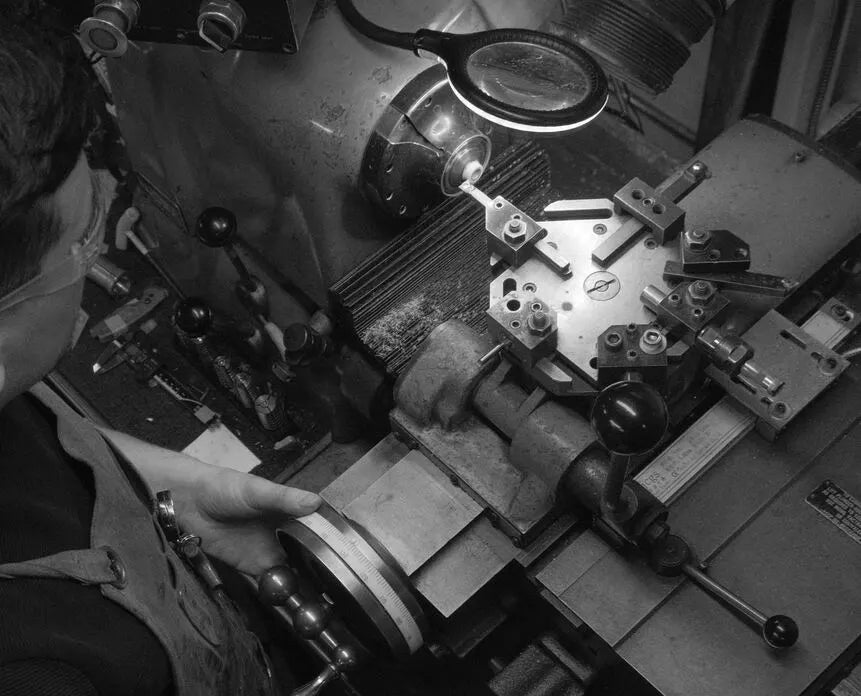 Sesto Synergy seeks to carry this curiosity on. We make continual efforts to use materials that are unique and require both creativity and accuracy to craft rings that are special. We are energized by continuous improvement and collaboration to push our work to the next level. We are proud of our craft and our story, and are honored to have the chance to be a part of yours.